Stonehaven Course Details - Embro Golf
Prepare yourself for an unparalleled golfing experience. Our course is a pleasure for golfers of any skill level to play. Stonehaven Golf Course will challenge you while providing a relaxing, picturesque backdrop.
Test your accuracy with our fairways, water hazards and sand traps; we have everything you need to challenge you and improve your game. All in all, our goal is to provide you with a quality experience that includes exceptional service and a comfortable atmosphere.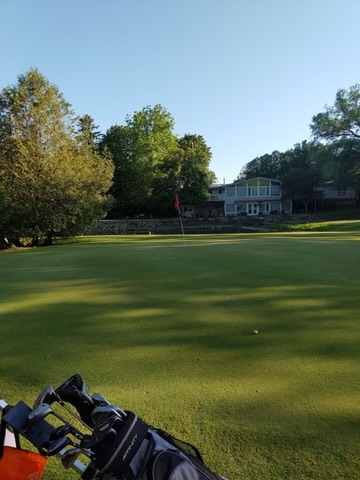 Score Card
Take Your Game to the Next Level
Play your game hard and try to be aware of what you do. Your life is a kind of sport, don't lose your time, and don't stay away.
Mon-Fri: 9 AM – 22 PM
Saturday: 9 AM – 20 PM
Stonehaven Golf Course - Embro Golf
Rates
9 Holes
18 Holes
Weekday
$20
$30
Weekend & Holidays
$24
$36
Junior - Weekday
$17
$27
Junior - Weekend
$21
$33
Special Rates (9 holes only)
9 Holes
Seniors' Day - Thursday until 4p.m.
$19
Ladies' Day - Monday until 4p.m.
$19
Cart Fees
9 Holes
18 Holes
9 Holes
$22
-
18 Holes
-
$32
Book your tee time online or call 519.475.4321